Experience the
true power of
UX design
In the digital age, every click is a potential connection. A meticulously crafted User Interface (UI) and a considerate User Experience (UX) are not just important—they are imperative. Our approach seamlessly blends visual brilliance with functional excellence, ensuring your digital presence not only captivates but also guides users through an unforgettable and intuitive journey.
You want to improve your user experiences.
Do you notice your users
spend a lot of time on your
site but don't convert?
Your site may lack a proper user journey or flow of traffic, leading them away from your goals and resulting in a less-than-intuitive experience. They will leave without converting.
Did you notice investing
time developing your
website but not seeing
conversions?
It's crucial to consider feedback based on your audience personas. Tailor your site to meet their expectations and preferences for a more impactful user experience.
Common questions you
might have about UX/UI design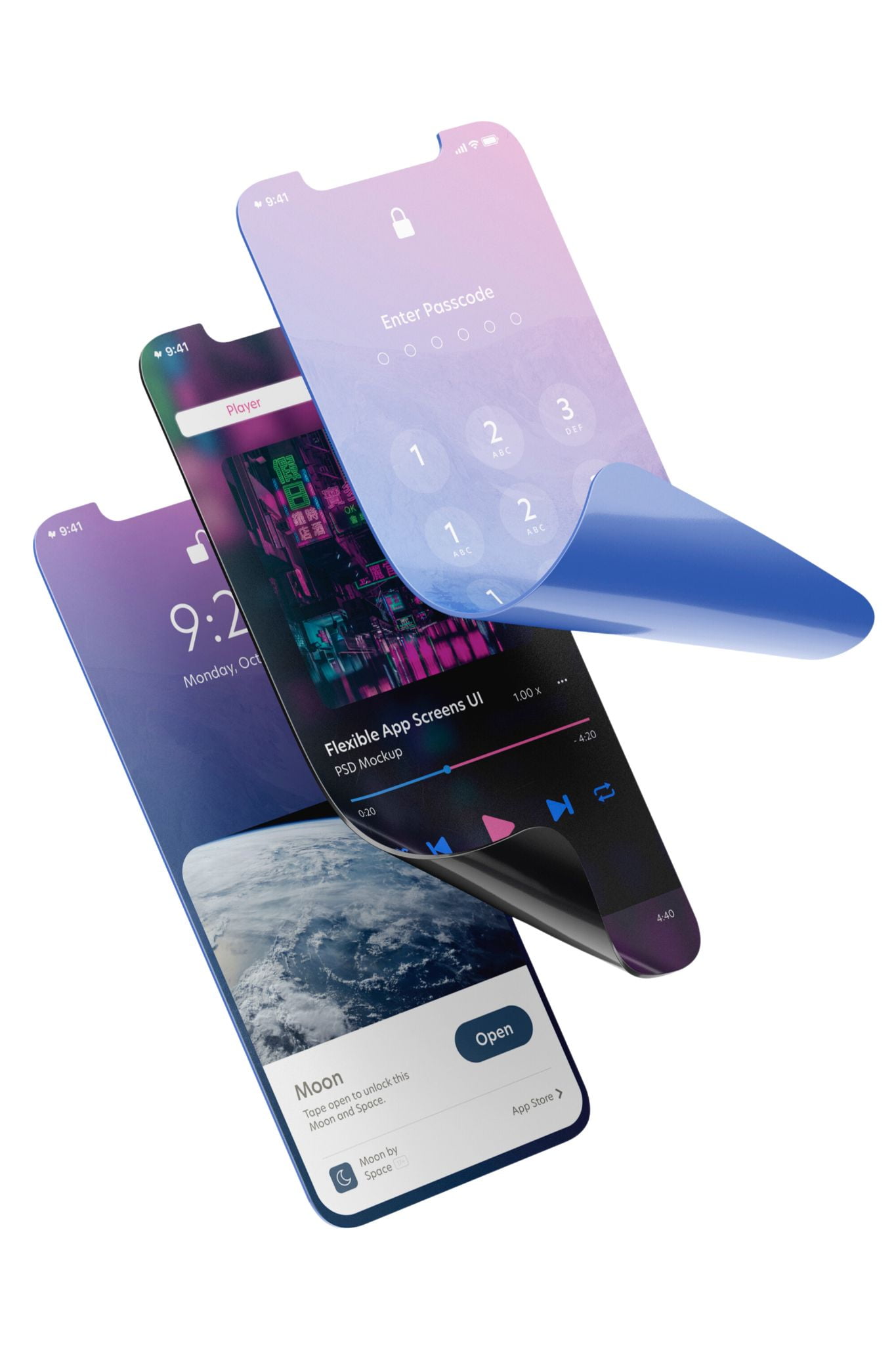 Enhance engagement by 27% with seamless user experiences
Did you envision your digital presence as more than pixels on a screen? It's a dynamic connection with your audience. Let's collaborate to transform your interface into a visually captivating and functionally flawless experience. Contact our design team today for an exceptional user journey.
In a world where every interaction matters, make yours exceptional with Mosol9.